About Us
Advanced Care Physical Therapy of WNY is a small private practice, owned and operated by a physical therapist.
We offer a full size, heated, aquatic therapy pool which features an endless swimming current and two treadmills in the water.
The M.O.G. (Medically Oriented Gym) @ Advanced Care, is a fitness program offering a Fitness Assessment Score for all members. This score is assessed on a quarterly basis. The M.O.G. may be covered under your wellness insurance benefits. We are participating members of Silver Sneakers, Healthy Benefits, and Silver and Fit insurance programs.
What you can expect as a patient of ours: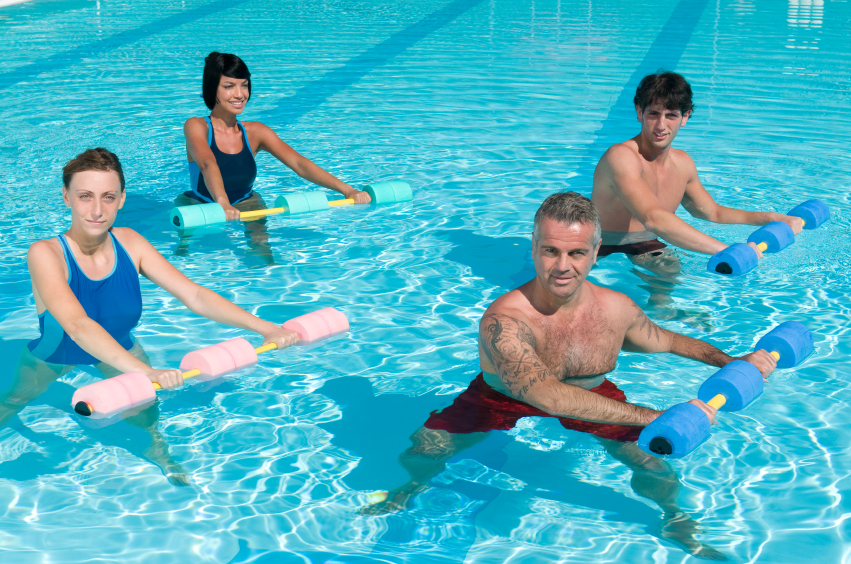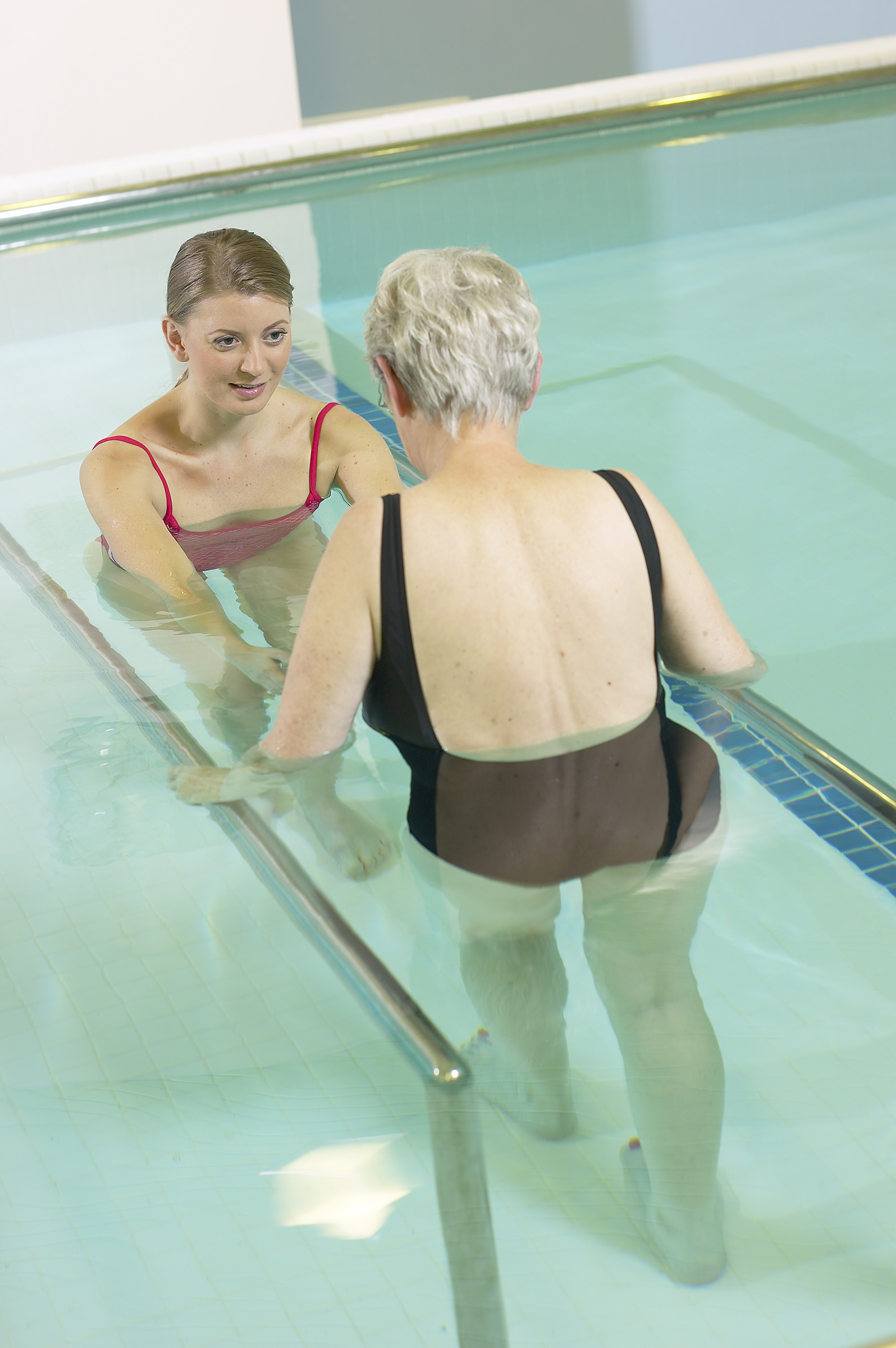 We are committed to providing each individual with personalized, comprehensive, quality Physical Therapy services.
A professional yet personable environment.
We take the time to know our patients.
Individual care by the same therapist at every session.
Hands-on care.
Direct supervision throughout your treatment with all exercises.
Small therapist to patient ratio.
We are not a Physical Therapy "factory".
We take your injury seriously and want to work with you in achieving your goals.